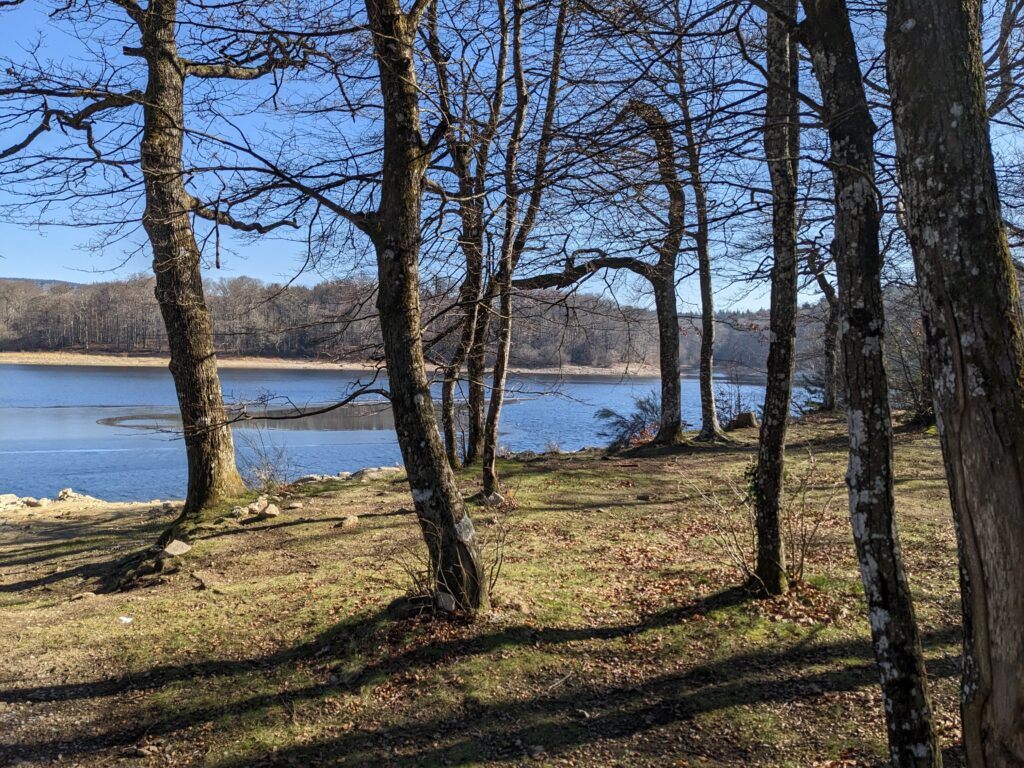 The light is so unexpectedly bright
For this season of the year
The joy that rises when we hear
Those first light notes
of spring sparrow
Comes early now
while stiff, hard cold
still lingers
In the night.

What if winter never comes again
Will we remember
the crystal of the snow
The way it makes a show
Of whiteness
Of such purity
That delights us by what it conceals
And what it reveals
Of light and delight
Of cold faces
Of races
On sleds down hills
Crunching with the cold

What if winter stays always with us
And we must burn wood all the year
Will we fear what we hear
In the night
Will we shiver when we know that the fuss
Of the baby
In the cold cannot be told
To our soul
from despair.
Will we care?
Will our lives
still be dear?

Yes. Whatever comes
We are who we are.
We are part of all this.
We are the same as we were
Through the ice and the heat.
Through the wars and the droughts
Through the bitter and the sweet
What we will do
We will do.
But the earth will not be through.